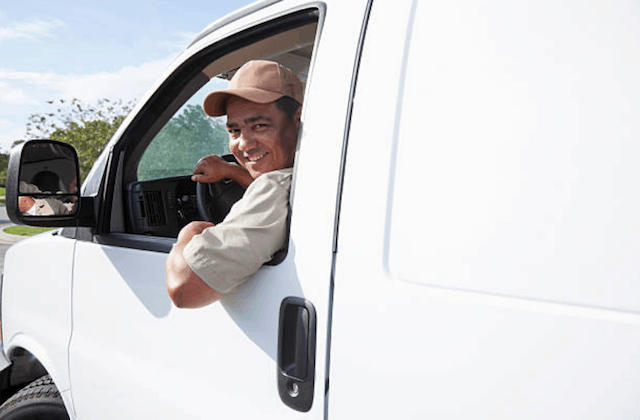 Ignite Miami Beach Appliance Repair is the first choice for professional appliance repair in Miami-Dade County, Florida and nearby.  That's because we focus on customer service first and foremost and guarantee 100% satisfaction. An appointment isn't over until your broken appliance is like new again. Plus, we offer a warranty on manufacturer parts and labor for peace of mind long after we leave. Our customers trust us. That's why some call us, "the best appliance repair company in Miami Beach!"
We have several technicians in the field each day. Each one is trained and experienced in repairing all brands of appliances and major models and new technologies. It is important that we be able to help any and all customers that call us. You can count us!
Call our office during business hours to schedule an appointment or for information on our services, including all the brands we repair.